TelcoX: EMEA Leadership & Performance Report
The only EMEA research study that delivers CSP investment sentiments, CSP performance rankings, and the new TelcoX Brand Leadership Bullseye.
Purchase the TelcoX 2023 report now
Official Release: 15 December 2023.
Buy the exclusive
TelcoX 2023 EMEA Leadership & Performance Report
Choose from three options:

On-demand: watch the TelcoX Live Briefing webinar replay to see what 500+ EMEA telco execs said about:
Top CSP investment priorities, opportunities, and threats
150+ vendors in the TelcoX Brand Leadership Bullseye
Who CSPs see as supplier/partner leaders in Networks, IT, Cloud, Security, and more
CSPs thoughts on Open, ESG, Vendor Lock-in... and themselves
Learn about telco priorities, which vendors/partners are at the centre of CSP's plans, and who is on the outside looking in...

Unrivaled data and insights, unavailable anywhere else.
TelcoX informed by senior CSP decision-makers, giving industry-first insights.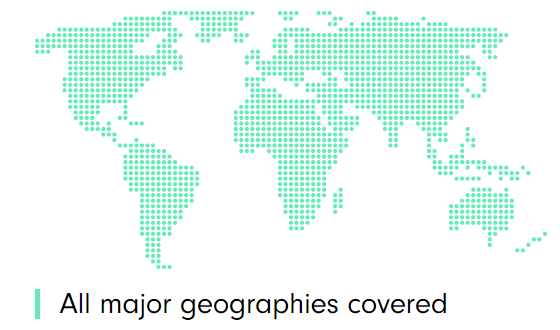 TelcoX boasts critical data and insight
for Sales & Marketing.
Data and insight that fuels strategic sales, marketing and strategy.
SALES LEADERS: leverage individual, CSP-specific data on spending priorities,
supplier/competitor positioning
MARKETING LEADERS: individual and multi-CSP priorities and vendor/partner comparison data for ABM and targeted marketing campaigns
INDUSTRY EXECUTIVES:EMEA CSP trend and supplier leadership data for strategy development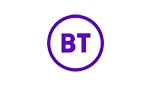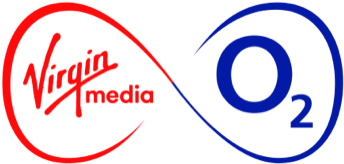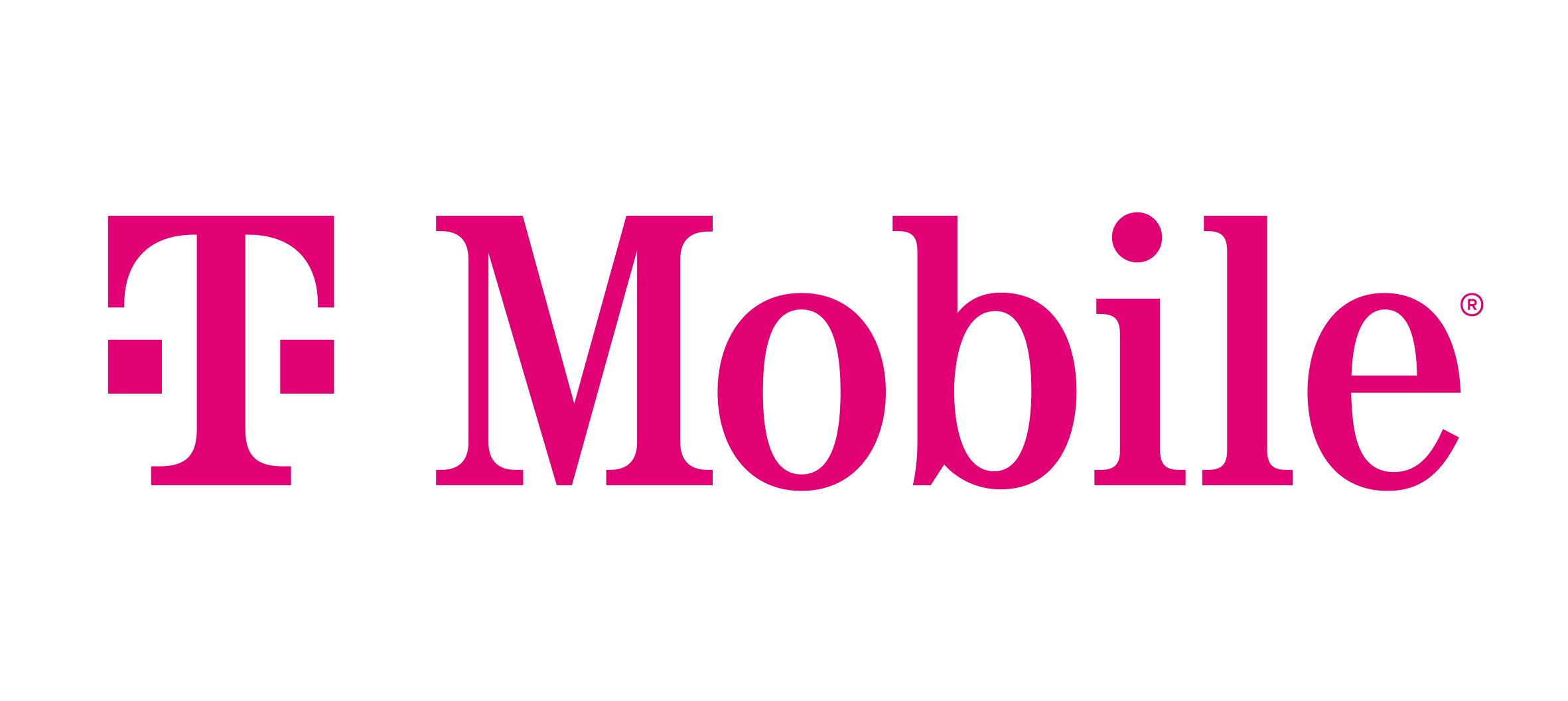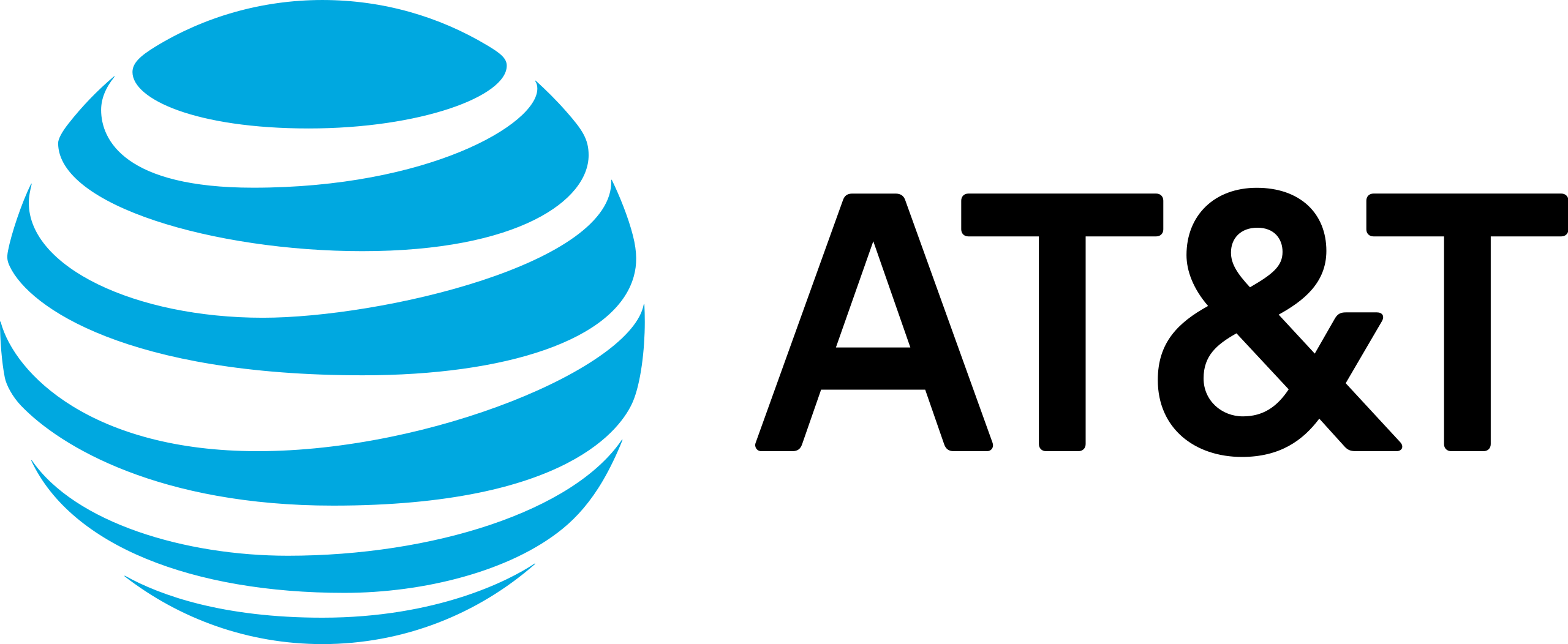 Learn what hundreds of senior execs from leading tier-1 telcos rate as their current and future investment priorities, their take on their competitive marketplace, their growth opportunities/threats.
Answers from telco leaders.
Understand telco priorities.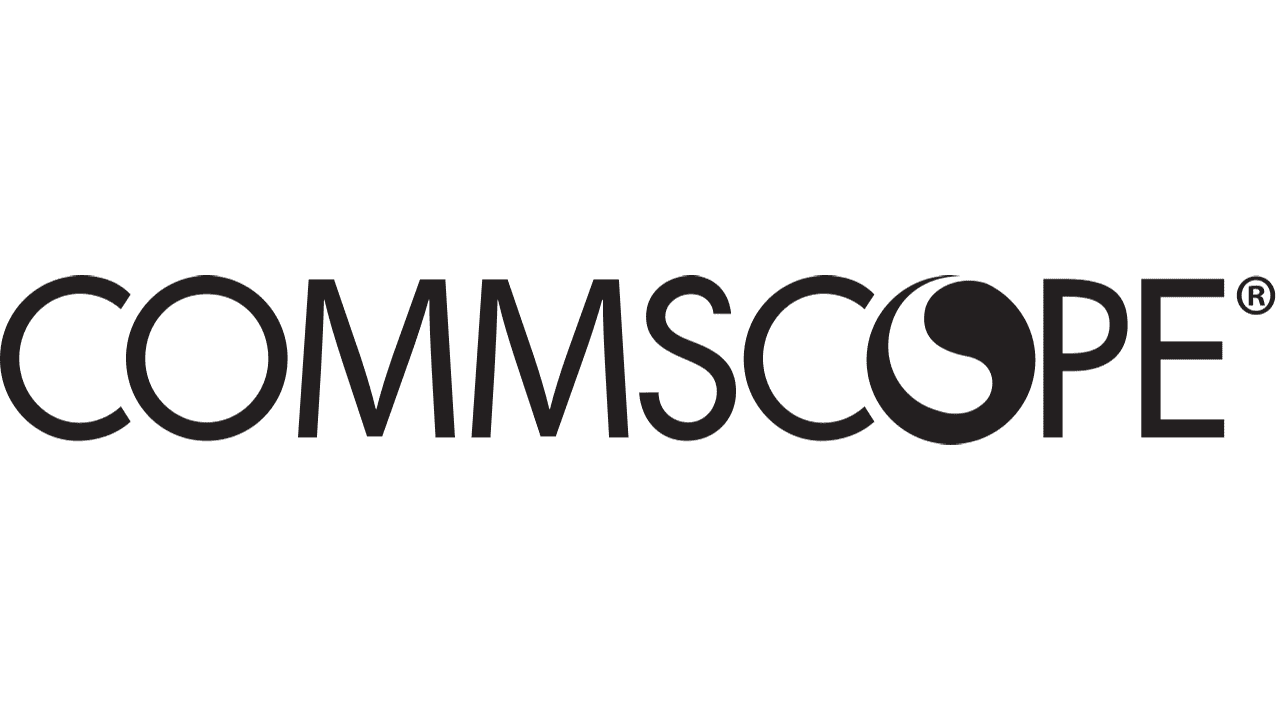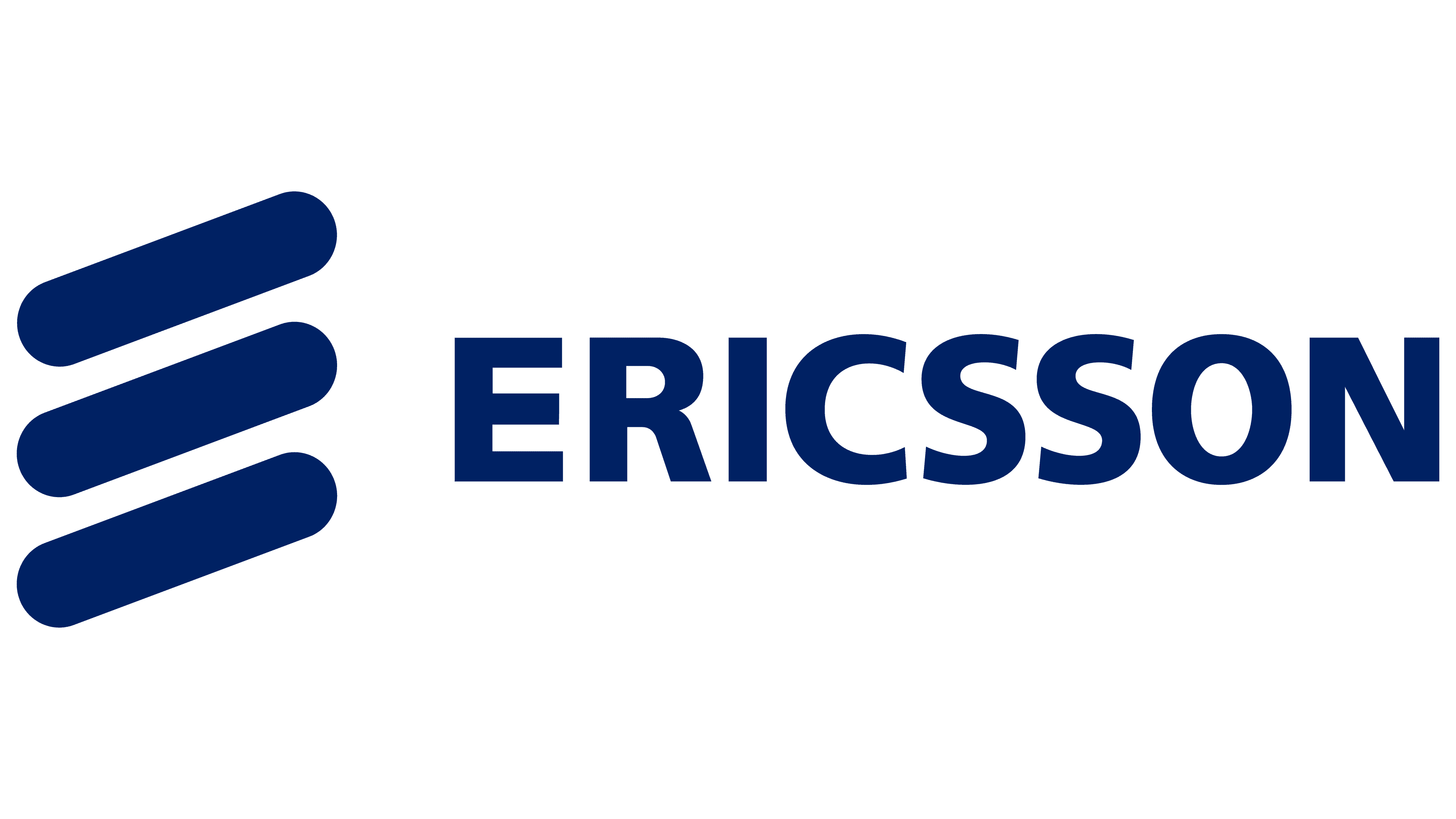 Find out what leading CSPs and the industry think of over 150 leading suppliers/brands (including yours?), which suppliers they prefer to use, those they'd prefer not to use at all, and how they perceive and regard their key suppliers...
Telco suppliers and partners.
Scrutinised.
Telco leaders answer in detail about key topics, suppliers, parnters and telco peers
Key Topics, Telcos and Suppliers covered in TelcoX 2023.
Topics
Dozens of critical topics,
thousands of datapoints
Telco/CSP market performance/perceptions
Telco/CSP investment priorities
Telco/CSP direction trends
Telco/CSP perception of themselves
Telco/CSP threats and opportunities
Telco/CSP supply chain priorities
Telco/CSP vendor dependency
Telco/CSP NPS for top 50 suppliers
Telco/CSP thoughts on vendor openness
Telco/CSP thoughts on vendors supporting their ESG requirements
Telco/CSP buyer perceptions and vendor/ecosystem preferences (top 50 suppliers):
Enterprise systems
Automation
Analytics
Cloud
Consulting and Professional Services
Telco Hardware
IT Systems
Telco Networks
Software
Consumer Applications
Digital Solutions
Telco/SCP vendor perceptions (top 50 suppliers):
Global Reach
Forward-Looking
Influential
Best-in-Category
Response
Good Value
Open
Reliable
Responsiveness
Aligned to Needs
Honest
Easily Substituted
Honest
Delivers on Promises

Industry dynamics: view of the current market position of Telco/CSP players

Industry growth: near-future prospects for growth
Telcos
85+ leading EMEA and global CSPs
1&1 (United Internet)
4iG
A1 Telekom Austria
Africell
Airtel
Airtel Africa
Altice (SFR)
América Móvil (Claro/Telcel/Telmex)
AT&T
au
Axiata
Bell Canada (BCE)
Bouygues Telecom
BT (EE/Openreach)
Cell C
Charter (Spectrum)
China Mobile
China Telecom
China Unicom
Chungwa
CK Hutchison (3/Tre)
Colt
Comcast (Xfinity)
Deutsche Telekom
Digicel
Dish Networks/Mobile
du
E& (Etisalat)
Entel
Ethio Telecom
Etisalat
Frontier Communications
HKT
Iliad (Free)
Jio (Reliance)
KDDI (au/UQ)
KPN
KT (Korea Telecom)
Liberty Global
Liberty Latin America (FLOW)
Lumen (CenturyLink)
Millicom (Tigo)
MTN
MTS
NTT (DoCoMo)
Oi
One New Zealand
Ooredoo
Optus
Orange
OTE (Cosmote)
PCCW Global
PLDT
Proximus
Rakuten Mobile
RCS & RDS
Rogers
Safaricom
Singtel (Optus)
SK Telecom
SoftBank
Spark New Zealand
stc (Saudi Telecom)
Swisscom
TalkTalk
Telcel
Tele2
Telecel
Telecom Italia (TIM)
Telefónica (O2/Movistar/Vivo)
Telenor
Telia
Telkom Indonesia
Telkom SA
Telstra
Telus
T-Mobile
T-Mobile US
TPG
Verizon
Vi (Vodafone Idea)
Virgin Media O2
Vodacom
Vodafone
Zain
Suppliers/Partners
150+ leading CSP suppliers and partners
included in the study
Accenture
Adobe
ADTRAN
Akamai (Linode)
Alibaba (Ant)
AlixPartners 
Allot 
Amazon (AWS)
Amdocs
Anritsu
Apple 
Arista
Atos
Avaya 
AVG
BAI Communications
Bain 
Bank of America
Barclays 
BCG  
Blackrock 
Blackstone 
BMC
Broadcom
Brookfield
Calix
Capgemini (Altran)
Celfocus
CGI
Check Point Software
Ciena
Cisco
Citigroup 
Citrix
Cognizant
Comarch
Comba Telecom
Comcast
CommScope
Corning
Credit Suisse 
CrowdStrike
Databricks
Dell
Deloitte
Deutsche Bank
Digital Barriers 
DigitalBridge 
Disney
DriveNets
Elastic
Enghouse
EQT  
Ericsson
EXFO
Extreme Networks
EY (Parthenon)
F5 Networks
Fortinet 
Fujitsu
GE Digital 
Genesys 
Global Infrastructure Partners 
Goldman Sachs
Google
HCL
Hewlett-Packard
HMD Global 
HPE
HSBC 
Huawei
IBM
Infinera 
Infobip 
Infosys
Infovista
Infracapital (M&G) 
Intel
Italtel
Ivanti
JPMorgan Chase 
Juniper
Kearney 
Keysight
KKR 
KPMG
Kudelski
Kyndryl
Lenovo
LG
Macquarie 
Marsh & McLennan (Mercer/Oliver Wyman) 
Mavenir
McAfee 
McKinsey & Co
Meta (Facebook)
Microsoft
Mitel
Morgan Stanley 
Motorola Solutions
NetApp
Netcracker
Netflix 
Netgear 
NetScout 
NICE 
Nokia 
NTT
Nutanix
Oracle
Palo Alto Networks 
Parallel Wireless
Pega
Prodapt
PTC 
Pure Storage
PwC (Strategy&)
Qualcomm
Rakuten (Symphony)
RingCentral 
Robey Warshaw 
Salesforce
Samsung
SAP
SAS
ServiceNow
Sitetracker
Software AG 
Spirent
Splunk
Spotify 
Subex 
Talkdesk 
TCS (Tata)
Tech Mahindra
Technicolor
Telit 
Teradata
Thales 
TIBCO
UBS  
Virtusa
VMware
Warner Bros. Discovery 
Wipro
Workday
World Wide Technology
Xiaomi
Zoom 
Zscaler 
ZTE
TelcoTitans TelcoX
Trusted by leading industry players.
Official Release: 15 December 2023.
Buy the exclusive
TelcoX 2023 EMEA Leadership & Performance Report
Choose from three options: