Our clients win in Telco.
Our independent, trusted, and expert telco insight and expertise support some of the telecom industry's biggest names.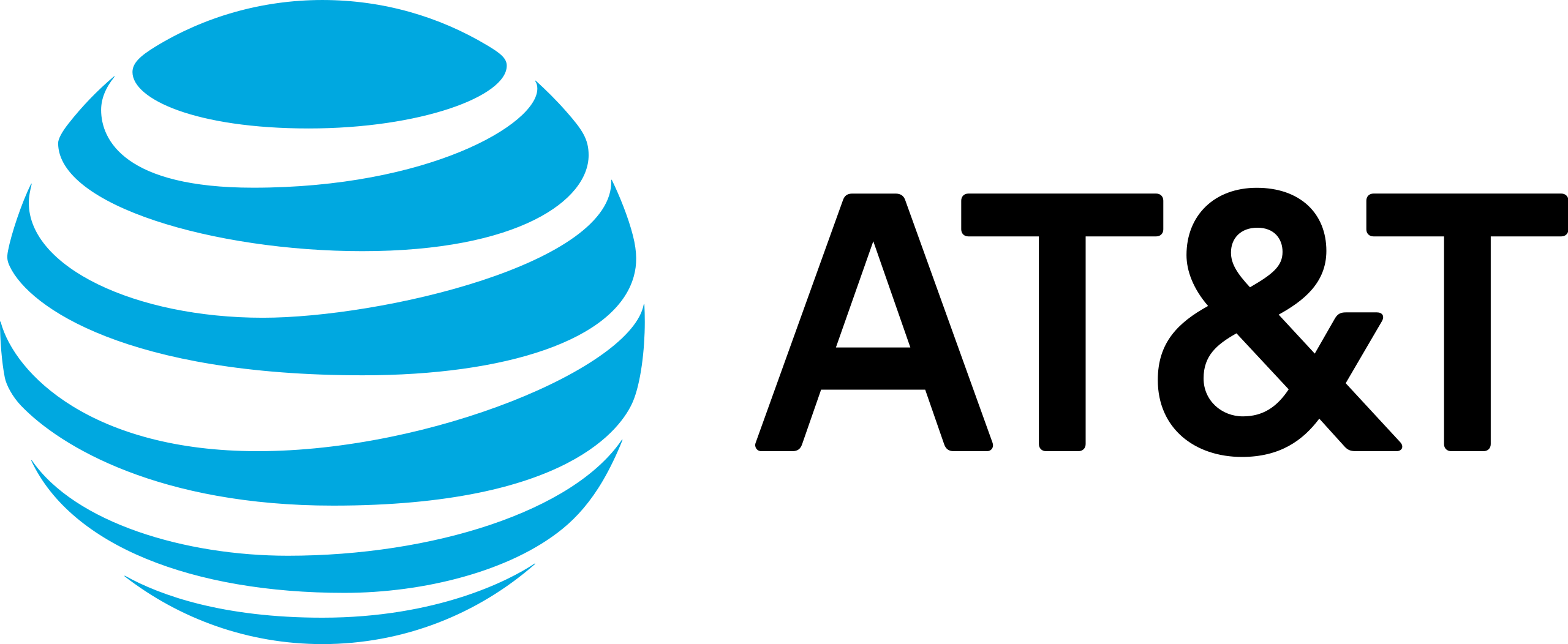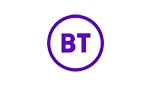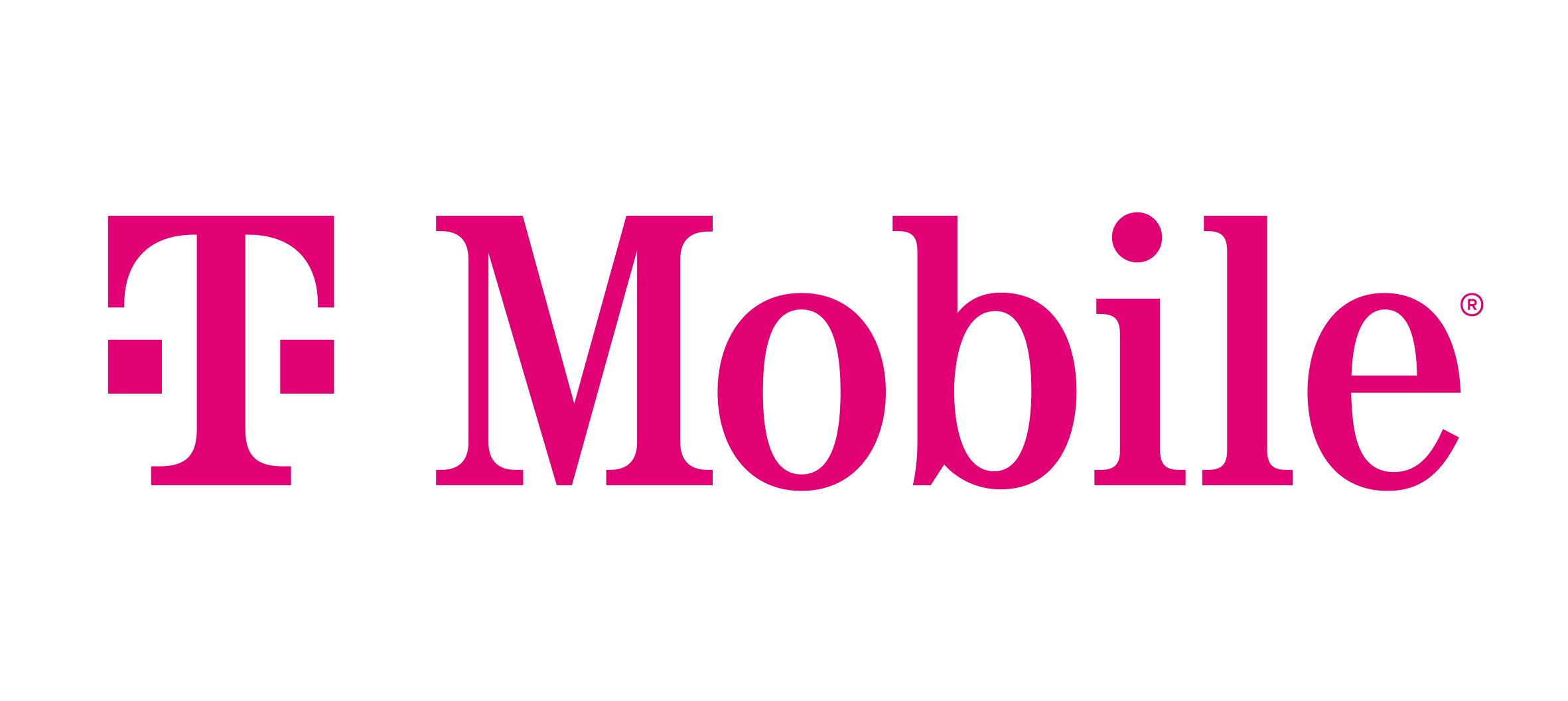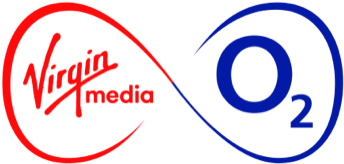 Trusted by Telcos for over 20 years.
The largest and heaviest consumers of our insight are the employees inside the tier-1 telcos we analyse, across every role, function, geography and seniority-level, right up to board level.















Supporting the industry's leading suppliers.
Leading telecom partners and suppliers rely on us for unrivalled telco insight, expertise and reach into Europe's leading CSPs.
Our clients win in Telco.
Case studies.

Dell EMC
Dell EMC came to us as they were having a problem engaging with and having the right conversations inside a tier-1 telco. As a not insignificant vendor, they'd 'get the meetings', but, in these meetings, the people just couldn't get beyond what made EMC famous: storage — "You're the Storage guys and we buy storage from you". Telco clients didn't appreciate the much wider and ongoing expansion of EMC's portfolio offered through a federation of acquired organisations, including backup and recovery, cloud infrastructure, big data analytics, and security. We partnered the telco team at EMC for 5 years to help shift perceptions inside key telcos. The primary telco customer account that we worked with grew its revenue by over 260% in this 5 year period and cemented a position as leader in the IT category.

Oracle
In 2007, Sun Microsystems' Vodafone Global Customer team wanted to demonstrate 'customer intimacy' with Vodafone. They built sunandvodafone.com, a (very) expensive bespoke customer portal to house their global framework details and pricing, arrangements, team members' contact details, etc. The idea was to demonstrate how committed they were to Vodafone, which makes sense for a $300m-value customer account. The problem was that Vodafone people rarely visited the portal. We licenced our Vodafone-specific content, and worked with their account marketing team to integrate this with their portal and customer communications, and, guess what… traffic spiked and engagement rocketed. [Sun was acquired by Oracle in 2010.]

Juniper Networks
Our role was to advertise and promote Juniper's 'BT Innovation Day' event to BT people, to help generate awareness and drive attendance inside BT. We attended the event, covering all keynotes, interviewing key stakeholders from Juniper and BT, and capturing the themes and essence of the day with in-depth coverage of the event. Juniper's marketers received a plethora of material to roll out and reuse over time, greatly extending the reach and lifecycle of the event, while their sales teams were provided with a welcome opening to invite, follow-up and talk to their key contacts. All in all, an excellent way to greatly extend RoI, reach and impact from organising an event.
World-class NPS of 70+.
Consistently top-rated across the communications ecosystem - by telcos and suppliers.
By sponsoring and using the 'Watch series' we grew our business with a global top-5 telco by over 250%. The best account marketing decision we ever made. Outstanding ROI when you need to be relevant to your big telco customer.
Given its popularity inside Vodafone, there is nothing like it if you want to raise your brand, visibility and to support growing business and relationships with Vodafone globally
Vodafonewatch is perfect, the best report about Vodafone I know.
I like it when you interpret what BT are saying or doing, along the lines of 'this is what this means', or 'that is what they are saying, but it doesn't make sense because…' Pointing out the strategic or contradictory nature of, say, SDN [alongside the press release] is what gives your publication a value add.
Be a leader in telco.
Explore our Account-Based Solutions