Amplify Your Industry Event Participation ROI.
TelcoTitans Eventwatch maximises your event participation and RoI, driving engagement with standout event coverage, and delivers an unmatched senior telco and infra audience reach.
Event Content Marketing
We capture and supercharge your executive and thought leadership and deliver exclusive, compelling editorial coverage and content marketing with lasting long-tail Google SEO.
Event Association & Promotion
Associate and align advertising and brand/logo sponsorship with event, domain and coverage. Target the 99%+ of industry decision-makers and influencers who can't get to an event (as well as those there).
Custom Event Programmes
Providing marketers with a unique platform for custom event programmes, including for supplier-sponsored/hosted summits/roundtables, incl. pre-event awareness and participant recruitment.
Maximise your Event Participation & ROI with TelcoTitans Eventwatch
Achieve unrivalled event promotion, association, and coverage:
Amplify your thought leadership with exclusive, compelling editorial and content marketing
Reach the 99%+ of industry decision-makers and influencers who can't get to an event (as well as attendees)
An events channel like no other.
TelcoTitans Eventwatch provides a unique channel and platform to amplify and extend your event-associated impact, messaging, and presence to an engaged senior industry audience.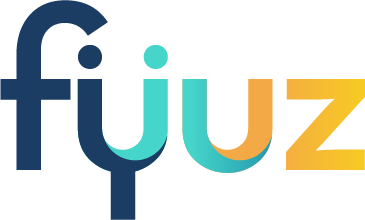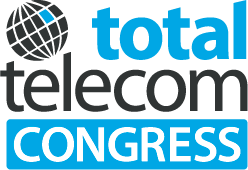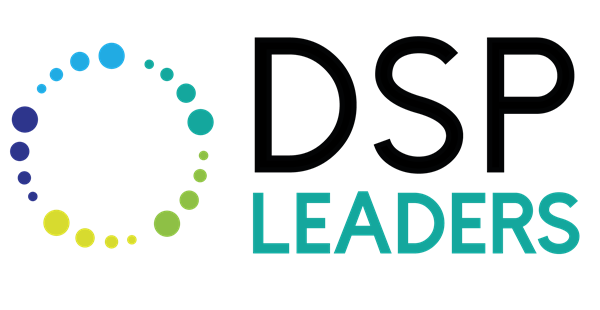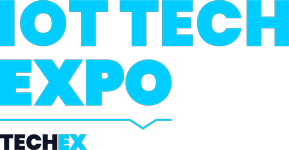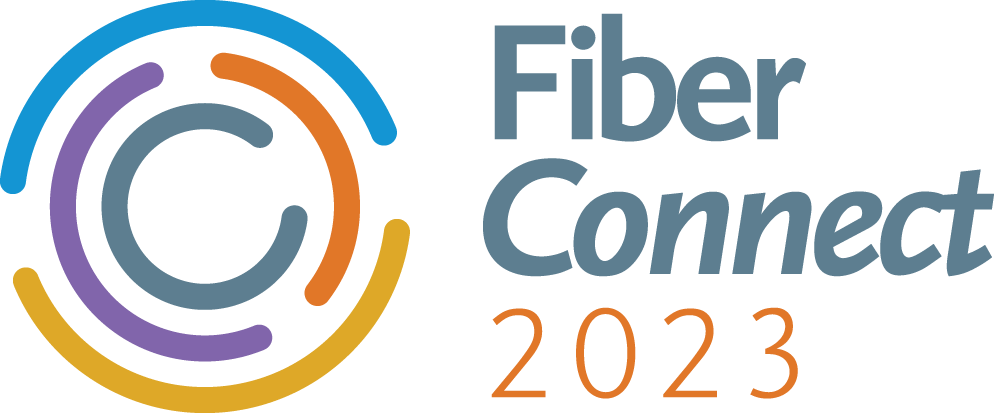 Strategic partner for leading events worldwide.
TelcoTitans covers and partners with the leading telco and digital infra events globally, with special access to and coverage of key events.


Reach & Engage the Right Audience.
TelcoTitans has the number one premium, highly targeted and fastest-growing industry platform of senior telco and digital infra influencers and leaders highly engaged with our industry-leading content.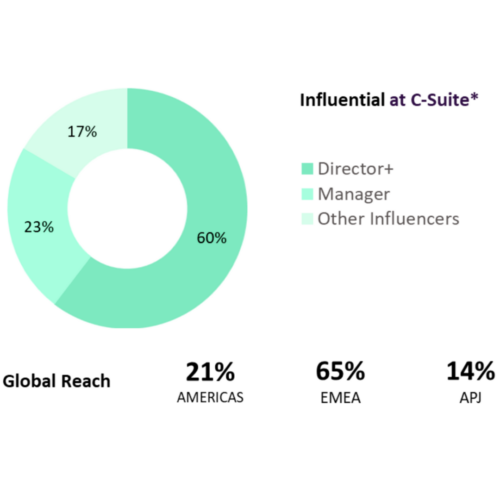 *Q1 2023






Supporting industry leaders.
Helping top players communicate with and reach 500,000+ telco leaders and influencers annually.
TelcoTitans.com coverage is great value internally, keeping everyone in the loop
Achieve unrivalled event promotion, association, and coverage with TelcoTitans Eventwatch
Contact us to maximise your event ROI